Jose and Hector Polio are twins from South-Central LA who have become reference icons in the contemporary scene of art, fashion, and music and can most recently be seen in Empress Of's music video,
"I Don't Even Smoke Weed"
.
Created by Latinos born in the United States, Latino Immigrants, and Latinos, this interview explores the context and relevance of the twins being pioneers and voice of the diversity that is recently taking the ever-growing city of Los Angeles.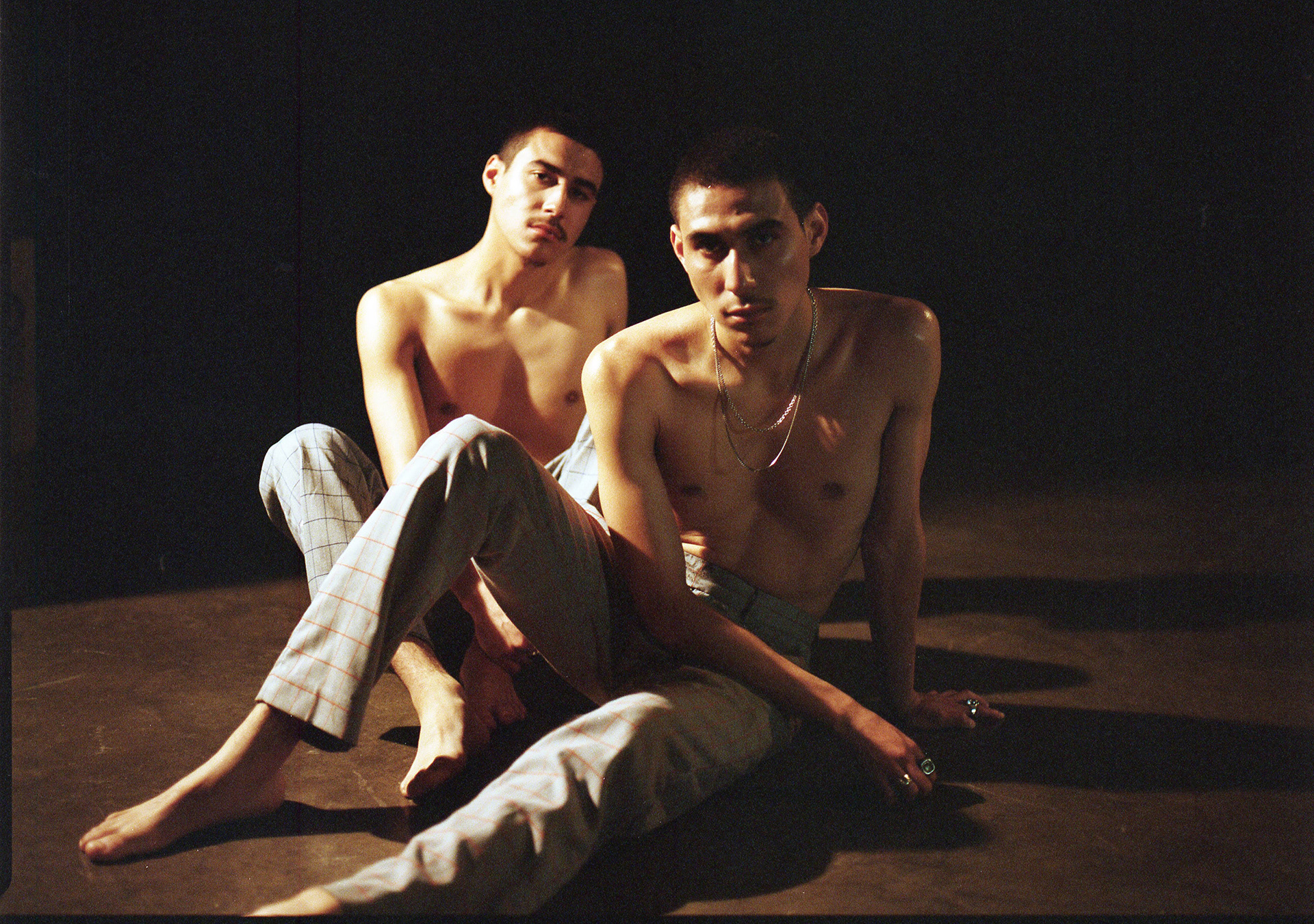 In this exclusive interview, we chat with Jose and Hector Polio, twins from South Central about growing up in the infamous neighborhood and how young creatives are changing its identity.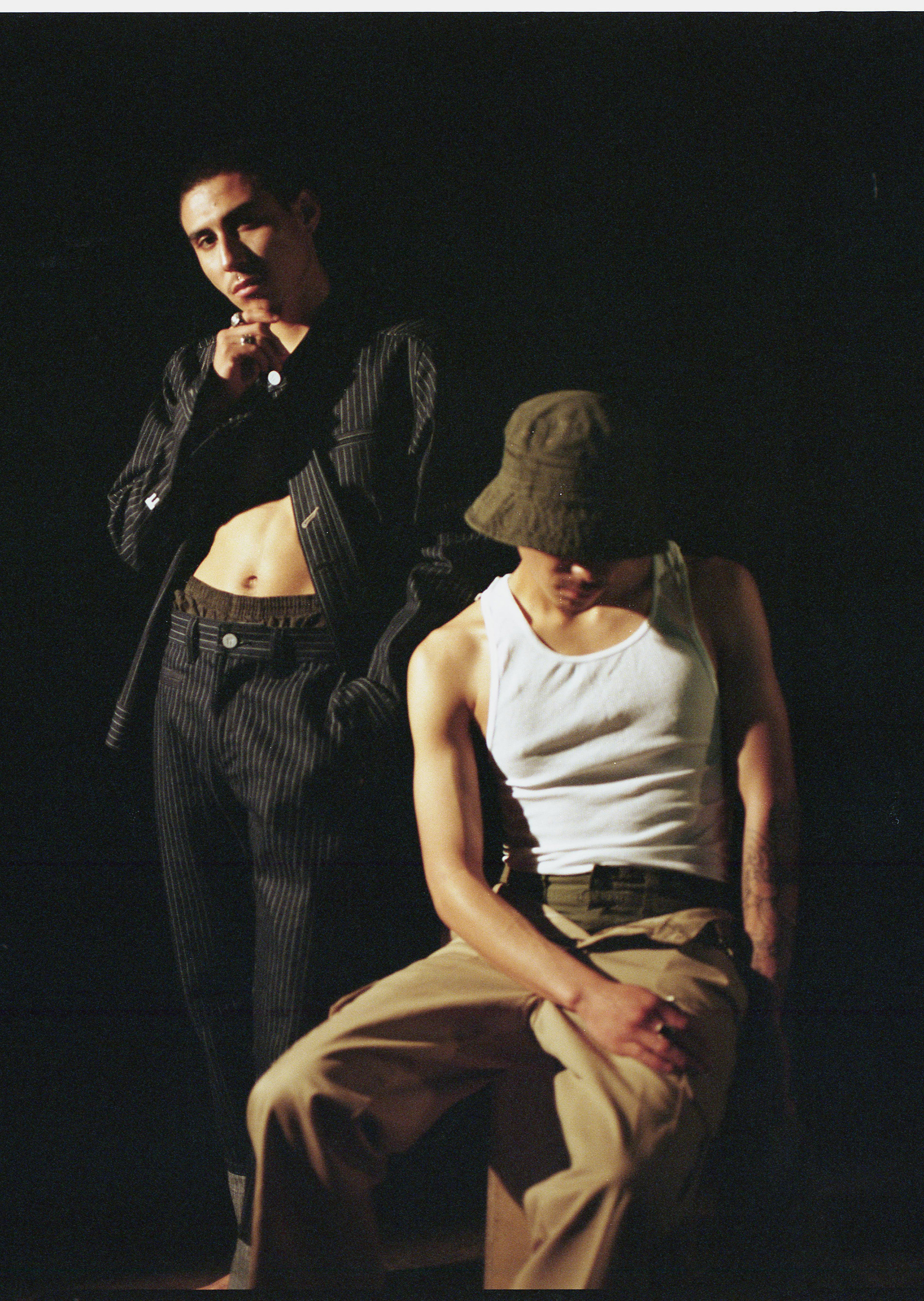 Artists tell stories, many of which are forgotten from the face of this unforgiving world. Art reveals the dreams that were buried long ago without proper narrations and anyone's insight into their desires and beliefs. Hector and Jose Polio, known as The Twins, are not to be denied their destiny and desperations. They are ready to learn and appreciate the value and heritage of others, with the ultimate goal of luring them into appreciating local art and giving it a place in their hearts.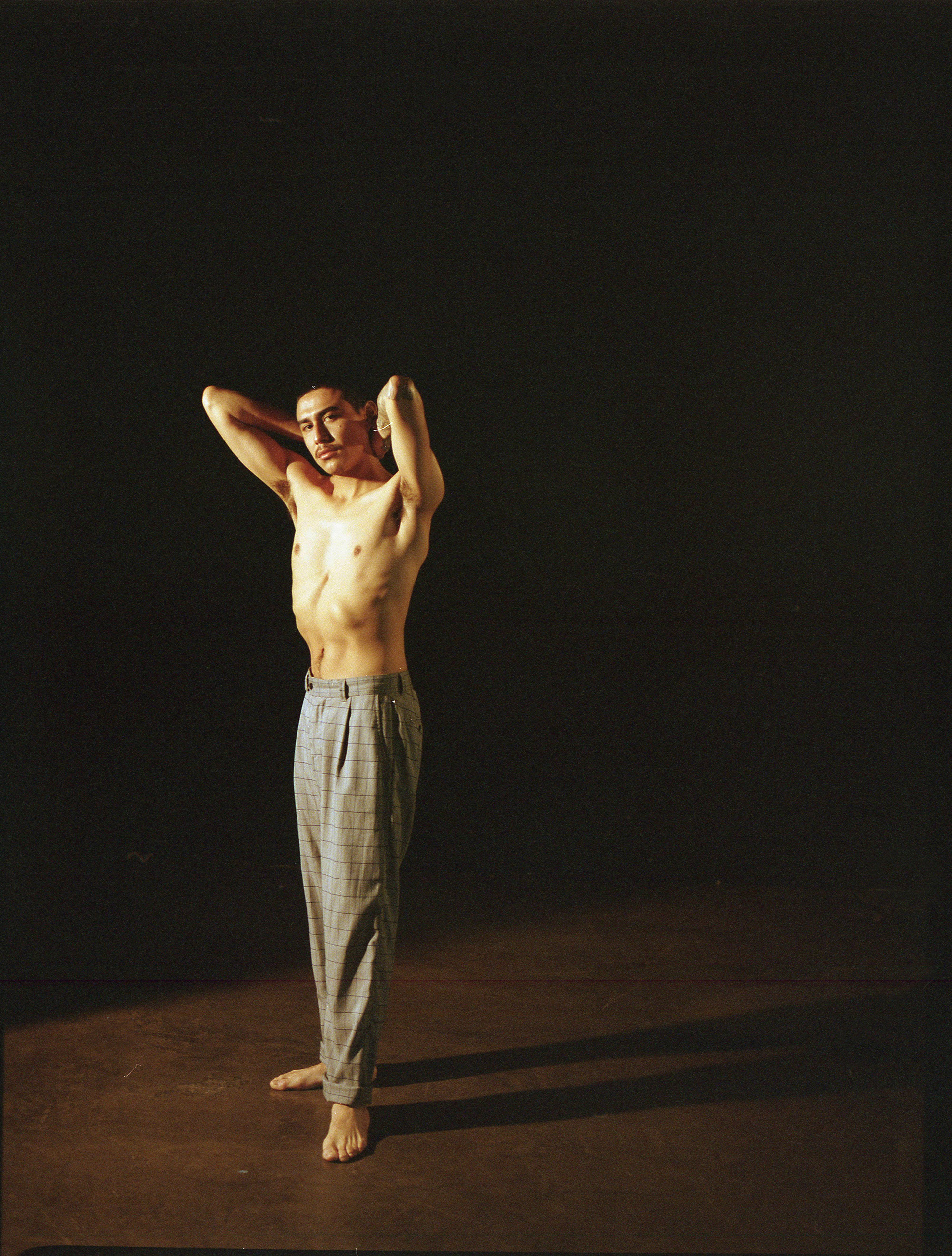 The Polio brothers think of being twins as a superpower that ensures them the ability to build a more natural rapport with people. They exceed the limits that were then set up for immigrant children by trying to chase the elusive 'American Dream'. While pursuing their dreams, they find ways to bring positive change to their Los Angeles community. In their South-Central neighborhood, plagued by gangs and high crime rate, they gather inspiration. 

Many big names in music and art have their roots in South-Central LA. Jose and Hector feel today's South-Central musical influence can be defined by two emerging artists, YG and Nipsey Hussle. They represent opposing gangs, the infamous Bloods and Crips, but have emerged from under the same community. They speak of growth, opposition and conflict, but about coming together for a better future.

South-Central owes its legacy to the likes of Tupac Amaru Shakur and Snoop Dogg, who are placed in high regard within the community. These early artists turned what was once small independents into hugely successful companies. The legendary record label, known as Death Row Records, afforded opportunities to young artists of the time and made South-Central synonymous with 'Gangster Rap'. Producing some of the best records known to hip-hop, Death Row's influence on the community helped many to realize their own 'American Dream'.

As the twins continue to rise, they continue to portray notable humility. 'Immigrant child' is not a token by choice; instead, they use this term to pay homage to their neighborhood. They do so by searching for those gifted in art and music, ensuring that together, as Los Angelinos, they get their come-up.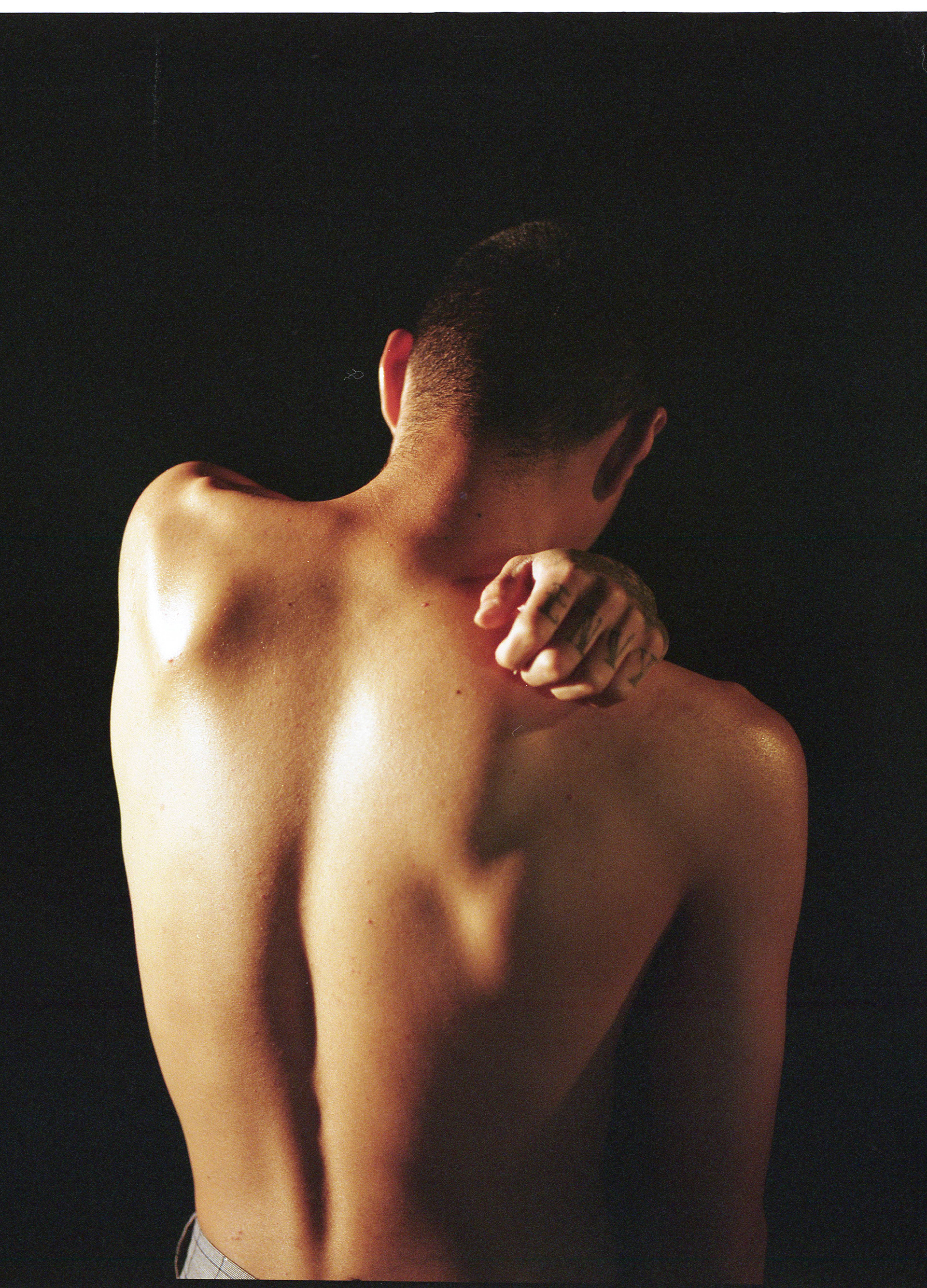 Now forging careers in print fashion and modelling, editorial and runway opportunities have been afforded to them by Daniel Buezo and Weleh Dennis, co-founders of Kids of Immigrants and the gender-blending label Nossesso, started by LA native Pierre Davis. Others making space for the boys include two African American-run brands, Bricks & Wood by Kacey Lynch and Little Africa (LA) by John Okevu Ojo II.
When asked about their homegrown motivation, Hector and Jose credit the aforementioned brands, labels, and influencers because they too celebrate the uniqueness of culture and identity within their community. According to the twins, "These brands are run by people who aren't just friends, but family. They inspire". The twins go on to say, "They help us to realise that you can start from anywhere, even if it's small, as long as you market to the right people, you can always grow".

What remains clear is that the twins are working towards diversifying and uniting the community of South-Central Los Angeles, opening doors for homegrown talent, and becoming a part of the ever-growing and changing South-Central identity.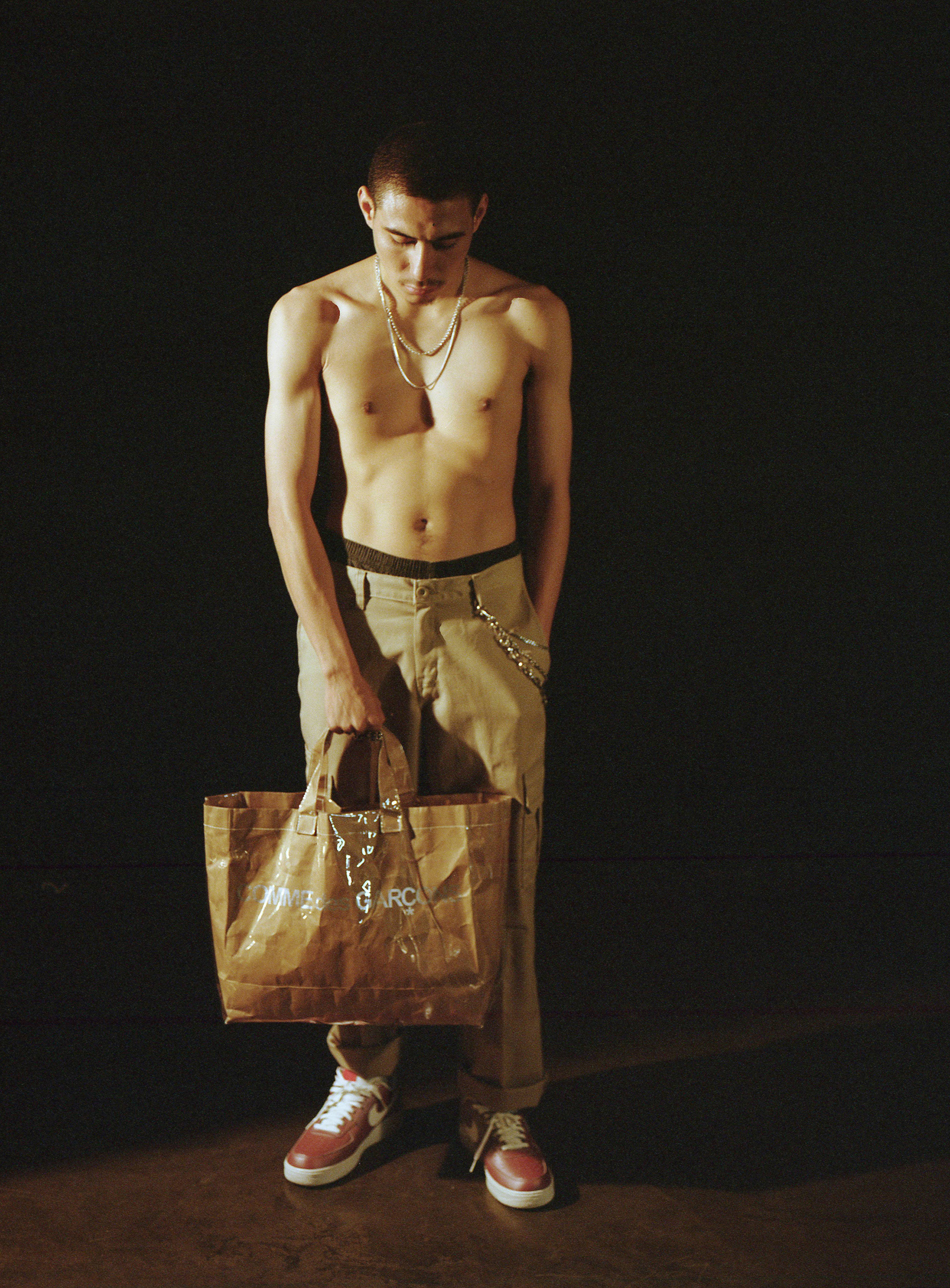 Their journey has been a breakthrough, but this does not mean that they have not encountered some of the most challenging terrains of life. Their desire exceeds their sufferings, and their determination helps them to push and go that extra mile. For the twins, fame is not everything. What truly drives them is giving back to their community and helping other young artists develop. It was because of this that a chance meeting with Rick Dove became a milestone. With his help, they now had a person with the same purpose and growing resources. 

Dove runs Pakkard, an oblique concept shop in Downtown Los Angeles. After being introduced through friends, Rick gave the boys an opportunity to work at Pakkard, giving them a platform to utilise and a creative space to play with. Soon, this would become both a departure point and a source of inspiration for others.

Tekkontikreet (Black & White), is a Japanese manga that tells the story of two street kids who call themselves 'The Cats'. The story talks to the twins' hearts for many reasons. For one, they share personality traits with the characters – Hector's toughness and cunningness relate to Kuro's, known as 'Black', while Jose's innocence and child-likeness align him to Shiro, referred to as 'White'. Like the story, the boys feel a sense of responsibility in saving their neighbourhood from oblivion and violence. Growing up immigrants meant facing everyday challenges, many of those set by the locals. Like these two characters, the twins feel invincible together, and their close bond remains their source of joy. 

For Jose and Hector, their togetherness is their most absolute source of power when overcoming these obstacles as well as the ability to smash any difficulty surrounding them. Despite their differences, they ensure that they remain united and work together by overlooking their weaknesses and focus on their strengths. Life has taught them to abandon selfishness in their narrative and to work as a team. Hector directs all the credit of their growing success to Jose, who he believes is the most charismatic one of the two: "He gets things done, and done the right way almost all the time, with enough caution."